ROLES & GROUPS
The feeling of being special is always wonderful! Sign up and enjoy the privilege by just flashing it on your phone. Sounds interesting?
CLICK TO SEE VIDEO
EXPERIENCE
IT NOW
To see what a Platinum/Gold Member sees, Login using

Email


platinum@snaplion.com

Password


1234

Email


gold@snaplion.com

Password


9876
Spend based loyalty
Just scan and snag it! Eat more and earn more! The best way to stay loyal and enjoy the benefits at the same time.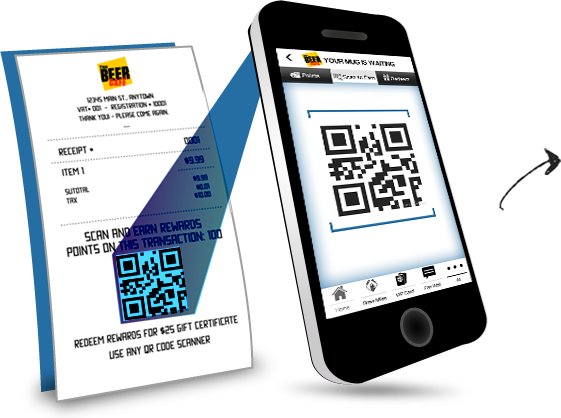 Dynamic QR code
One stop destination to all your latest offers, videos , pictures, contest etc! A little Hard to believe? Scan to know it yourself.
EXPERIENCE IT NOW
Scan this code to read the complete story here!
Scan this code on the menu to see the Offer of the week!
Scan this code on the card to read more about the drink!
Scan this code and see what you missed today!
End to end Delivery
Getting annoyed by the endless delivery messages filling up your inbox? Our new delivery Mechanism allow the users to order from anywhere and receive push notifications anytime anywhere.
Reservations
You don't want to miss out on your favorite spot or the view or the meal!
Selfie Wall
Let your friends and family see your Candid self! You heard it right, Share endless selfies and comments. Go crazy!
Feedback
Voicing your opinion, comments, or your love! Allow your customers to share their feelings.